I write for businesses and associations with the goal of communicating specific messages to specific audiences, asking for specific responses.
What does that mean to you?
I understand your target audience.
Until several years ago, I WAS your target audience. I have worked in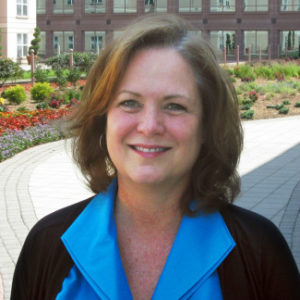 large- and small-staff associations, as well as trade groups and professional membership organizations. Associations are special and have their own language and expectations. Communicating effectively with them requires you to speak the language and respect their mission. I can help get the message just right.
I am a professional writer.
I understand deadlines and collaboration. I can help structure the creative process so that we finish the project on time and on budget. Working with clients like you is my business, and I take it seriously. Read what my clients say about working with me.
I hold a master's degree in journalism.
I love to do the interviews and research that will set your blogs, case studies, white papers and marketing materials apart.
I'm comfortable working with you in a variety of ways – as an extra team member to help get a project completed or as a stand-alone service.
If you aren't sure how I can help you, let's talk about it.